What I am doing right now!
I am spending my time deep underground following Arnie and the others as they tell me the story of Arnie Dufner and the Tephras's Revenge! I hope to have it ready to have this second book in the Arnie Dufner Series ready to share with you very soon!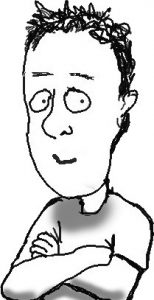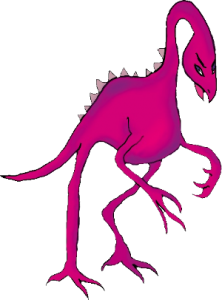 One of the challenges of creating something like the Arnie Dufner Series is creating the world of the story. That includes the characters and creatures, but also a lot more. I have been time exploring geology, biology, geography, history, and dealing with the challenge of learning (creating) the language of the world of Lithos.
I am working on the plans for our July 17 workshop with the Prairie Skies Library System about "Creating the Arnie Dufner Middle-Grade Adventure Series! Watch for more about that free ZOOM workshop very soon!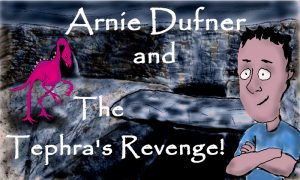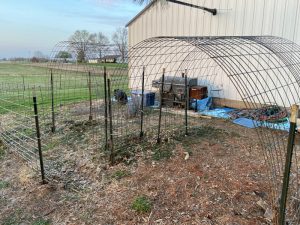 And I have been spending time taking care of our garden with the raised beds and a few arch-trellises. I was going to post a new picture to show you what it looks like now, but I've not done a good job of keeping the weeds under control…I'll show you a new picture as soon as I clean things up a bit!
Join our community list?
We will NOT spam you, but will send an occasional news-letter and other updates about what is happening at johnbjamison.com
Thank You!