What I am doing right now!
I am preparing to offer a new workshop that shows how I have used the online, virtual environment of Second Life to help discover and write my novels and other books. There are more details on my Podia page.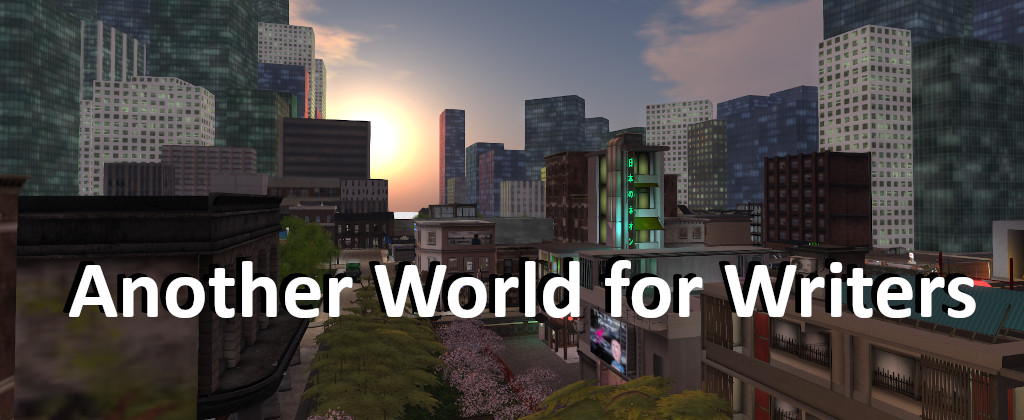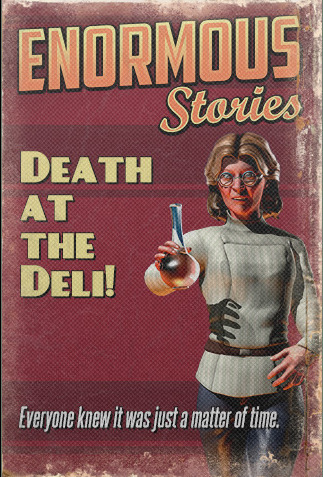 I am trying something new. I am creating a new story in three different ways at the same time. While I write the 'traditional' short story to read, I am also creating it as a walk-through experience in Second Life. And, I am also attempting to create it as an Interactive Fiction story using TWINE. Watch for part of the TWINE version on my website soon!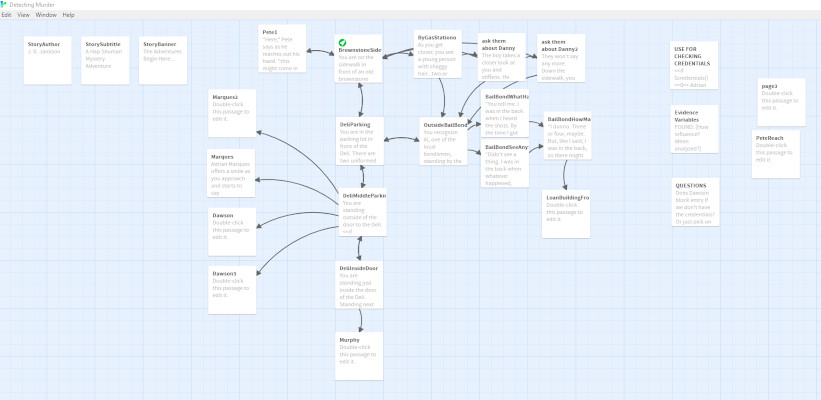 This is what the TWINE version of "Death at the Deli!" looks like right now…
I am also working on new illustrations for the Skwerdlock and a few other books from Pops. I am working on a new illustration design that blends the earlier Skwerdlock drawings with the look of Sumi'e, Chinese ink artwork. In my imaginary spare time I am determine to get my blog started again, along with several other things on my ever-growing idea list.
Join our community list?
We will NOT spam you, but will send an occasional news-letter and other updates about what is happening at johnbjamison.com
Thank You!