What I am doing right now!
I am taking a brief break from Arnie Dufner to finish some other new things, including some new Skwerdlock books and some other fun stories for early readers and listeners. I'll post more details about them soon.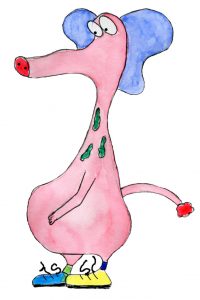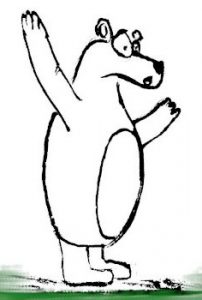 One of the new stories I am creating for my early readers and listeners is the picture book called, "One Said Hi!" This is a story I wrote a long time ago to have fun with a Kindergarten class and I have always wanted to create it as a full book. Right now I am trying to figure out how to draw a bear…
And now that Spring has decided to visit, we are spending more time outside doing outside things. One adventure is our new garden plans, which include some raised beds and a few arch-trellises to see what we can create. It doesn't look all that exciting yet, but I'll try to remember to show some more photos as the season moves along.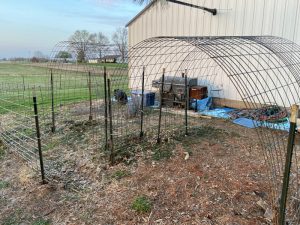 Join our community list?
We will NOT spam you, but will send an occasional news-letter and other updates about what is happening at johnbjamison.com
Thank You!