What I am doing right now!
I am spending time at least three days a week writing the second Arnie Dufner book called, "Arnie Dufner and the Tephra's Revenge!"
When I am not writing the second Arnie Dufner book, I am reading and researching lots of different things so I can create the Arnie Dufner Historical Timeline and a full description of how the worlds of the Arnie Dufner stories came to be who they are.
I am learning to read and write Cuneiform and Mayan (and a few other) languages to help me create the languages of the worlds in the Arnie Dufner stories.

"Lithos"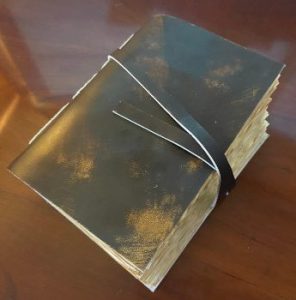 I am creating my "Wizard's Book" where I will keep all of the secrets and other special notes about the Arnie Dufner stories where they will be safe.
I am expanding the Arnie Dufner Website to have a lot more things about the books and the worlds they come from. I am also creating new Facebook pages for Arnie Dufner and for the Skwerdlock where I can share more of they are up to!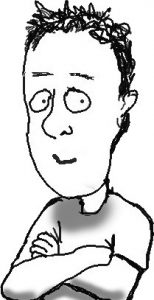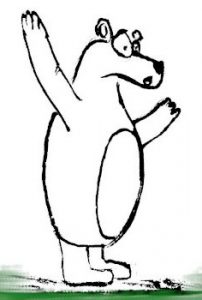 I am creating the illustrations for a new Pops Picture Book called, "One Said Hi!" This is a story I wrote a long time ago to have fun with a Kindergarten class and I have always wanted to create it as a full book. I hope to have it ready in March!
The Skwerdlock and I are trying to decide what the next Skwerdlock Book will be! We have a lot of ideas but just can't make up our minds yet.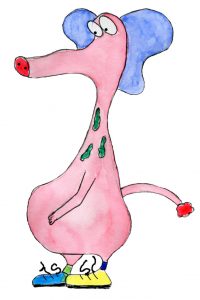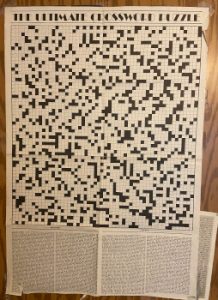 When I need a break, I work on my GIGANTIC crossword puzzle that is tapped to the back of my door.
COMING SPRING 2021!
Arnie Dufner and the Tephra's Revenge!

A mystery-adventure for readers in grades 4 – 7!
Join our community list?
We will NOT spam you, but will send an occasional news-letter and other updates about what is happening at johnbjamison.com
Thank You!