Not another "Package" you need to figure how to fit yourself into, but individualized conversation with the one goal of helping you write that thing you want to write (How many pages are in that drawer?), or of creating that "Thing" that has been bouncing around in your head for too long now.
This is an opportunity to have focused conversations that have the one goal of helping your creativity do it's thing!
I had the honor of working work with E. G. Keith as she published her first novel called, "Havoc" earlier this year. It is exciting to announce that her second novel called "Serenity" is set to be released very soon! This is the second book in her fiction/fantasy series called, "The Magics", a series for teen and young adult readers, but also building an adult audience as well.
Congratulations, E.G.!
John's Workshops Coming Soon!
"Another World for Writers and Storytellers!"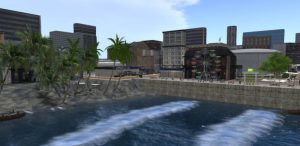 "An Introduction to Interactive Fiction for Writers and Other Creatives!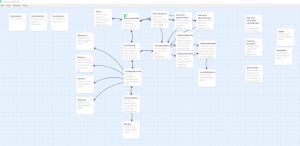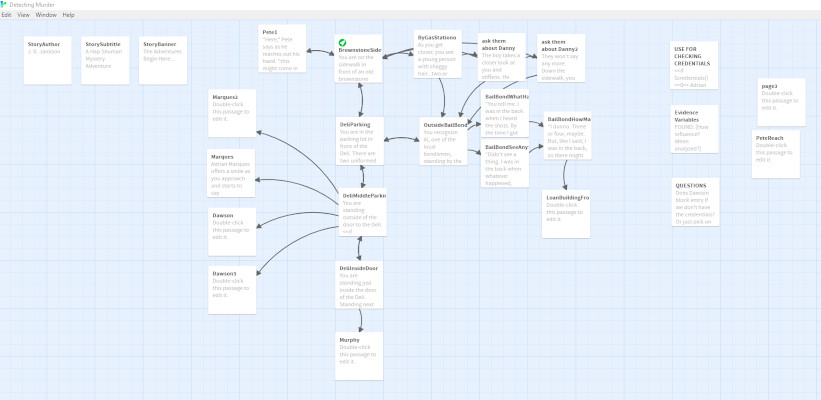 What Is John Doing Now!
I am excited to finally be able to have more time to help other writers and creatives with my coaching. See this page for more information.
I am developing the first episodes of my new podcast called, "Just Good Stories!", to being airing next month! More soon…
I am VERY excited to announce that "StoryTime With Pops!" is returning to FaceBook Live for a weekly program with my early readers and listeners friends. Skwerdlock and I are hoping to see our friends from around the world back for more fun and surprises! I will be announcing the starting date soon!
I am experimenting to see how my iPad created illustrations compare to my paper-and-brush created illustrations for my next Skwerdlock books. Skwerdie and I will be meeting next week to make the decision.
A long-time fan of Old Time Radio, I am just putting the finishing touches on the first story of what may become the "Hap Shuman Series". Hap Shuman returns to the noir detective stories like Sam Spade, Philip Marlowe, Richard Diamond, and others found in the old "pulp" magazines as well as on the radio. Best of all, I plan to publish the Hap Shuman stories here on my website for all to enjoy! Coming VERY soon.
Following that comment about Hap Shuman, I have been experimenting with using my spot on the Second Life platform as a creative fuel for writing Hap's stories. I have created the "world" of Hap Shuman there and am amazed at how visiting the locations from the stories kick the brain into a new gear. More on that later…
Join our community list?
We will NOT spam you or sell your name to anyone else but will send an occasional newsletter and other updates about what is happening at johnbjamison.com
Thank You!